"For God´s glory, seeing teams working together, making disciples, forming churches."
Our Core Values
The following principles, known as the Four Pillars of WEC, are core to the way we seek to live in order to honour Christ and fulfil our God-given mission. We recognize that these are possible only through the indwelling Christ and transforming work of the Spirit.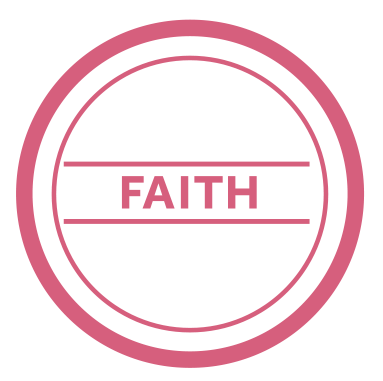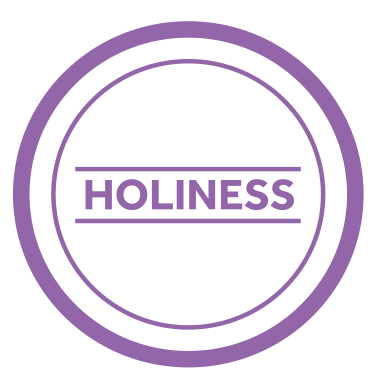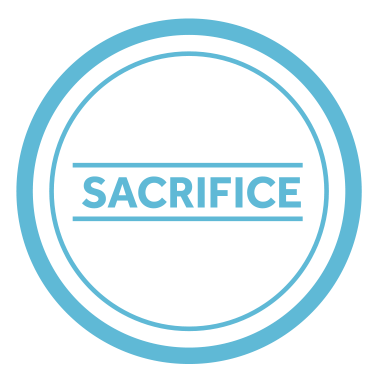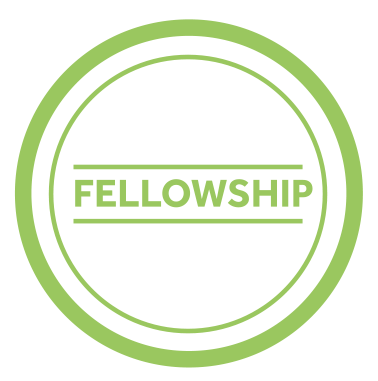 Our core mission: Why are we here?
Empowered by the Holy Spirit, with a sense of urgency and a commitment to work with others, we:
Reach
Proclaim the gospel by word and deed, so that people come to a living faith in Jesus Christ as Saviour and Lord and become his disciples.
Plant
Gather believers around Christ, establishing churches in the Word of God so that they make disciples in their communities and beyond.
Mobilise
Mobilise for missions, recruit, train, send and care for workers in fellowship with the
wider Church.
About WEC
WEC International is an interdenominational mission organisation working throughout the world in a wide variety of ministries. WEC stands for Worldwide Evangelisation for Christ and was founded by the Englishman C.T. Studd in 1913 to send missionaries to central Africa.
Nowadays, it consists of more than 1,800 members from more than 50 nationalities working in more than 90 countries, many of them among the least evangelised of the world.
WEC España
WEC España team is focused on evangelism, church planting, children's ministry and counselling. Its mission statement is: "For God's glory, seeing teams working together making disciples and forming churches".
Our fellow workers, the team of WEC Betel are focussed on church planting through drug rehab.
Why not consider joining us in prayer, keeping in touch or in responding to the needs of Spain?
Where in Spain?
Spain is a country of great needs. Millions of people in thousands of towns have little hope of hearing the Good News in meaningful ways. Alongside the local Spanish churches, there are a number of mission organisations working to change this. Each has its own focus.
galicia
---
---
asturias
basque country
---
---
madrid
andalucia
---
Opportunities
Thinking about missions? How about Spain?
Learn more about the options to come to Spain.
---
SHORTterm
Get the experience of missions in Spain, starting from a week up to two years. Come to see and serve.
LONGterm
Come for the long haul and join our team, learn the language and immerse yourself in the culture.
---
Contact
We would love to hear from you!
info@wecspain.org
Mobile / WhatsApp: (+34) 601 412 187